EXPERIENCE DINING LIKE A ROYAL AT JAKARTA'S FINEST RESTAURANTS
Discover sumptuous dining at Keraton at The Plaza's exceptional venues – Bengawan Restaurant and Keraton Lounge.
Situated above Jakarta's most luxurious shopping and entertainment complex, Plaza Indonesia, Bengawan restaurant offers an exquisite range of cuisines including Indonesian, Pan-Asian and Continental at a five-star dining setting. Floor to ceiling windows showcasing spectacular views of Jakarta make Begawan the ideal restaurant for a romantic dinner while celebrating a special occasion with your loved one.
At Keraton Lounge, guests are treated to a lavish selection of hot and cold delicacies, exotic tea blends, cocktails, and locally-inspired drinks. A perfect teatime haven and a social hub, Keraton Lounge enraptures you in its relaxing atmosphere and entices you to indulge in its signature High Tea as you retreat at the end of your afternoon.
For guests who prefer to dine in the privacy of their rooms, our In-Room Dining menu is available 24 hours a day.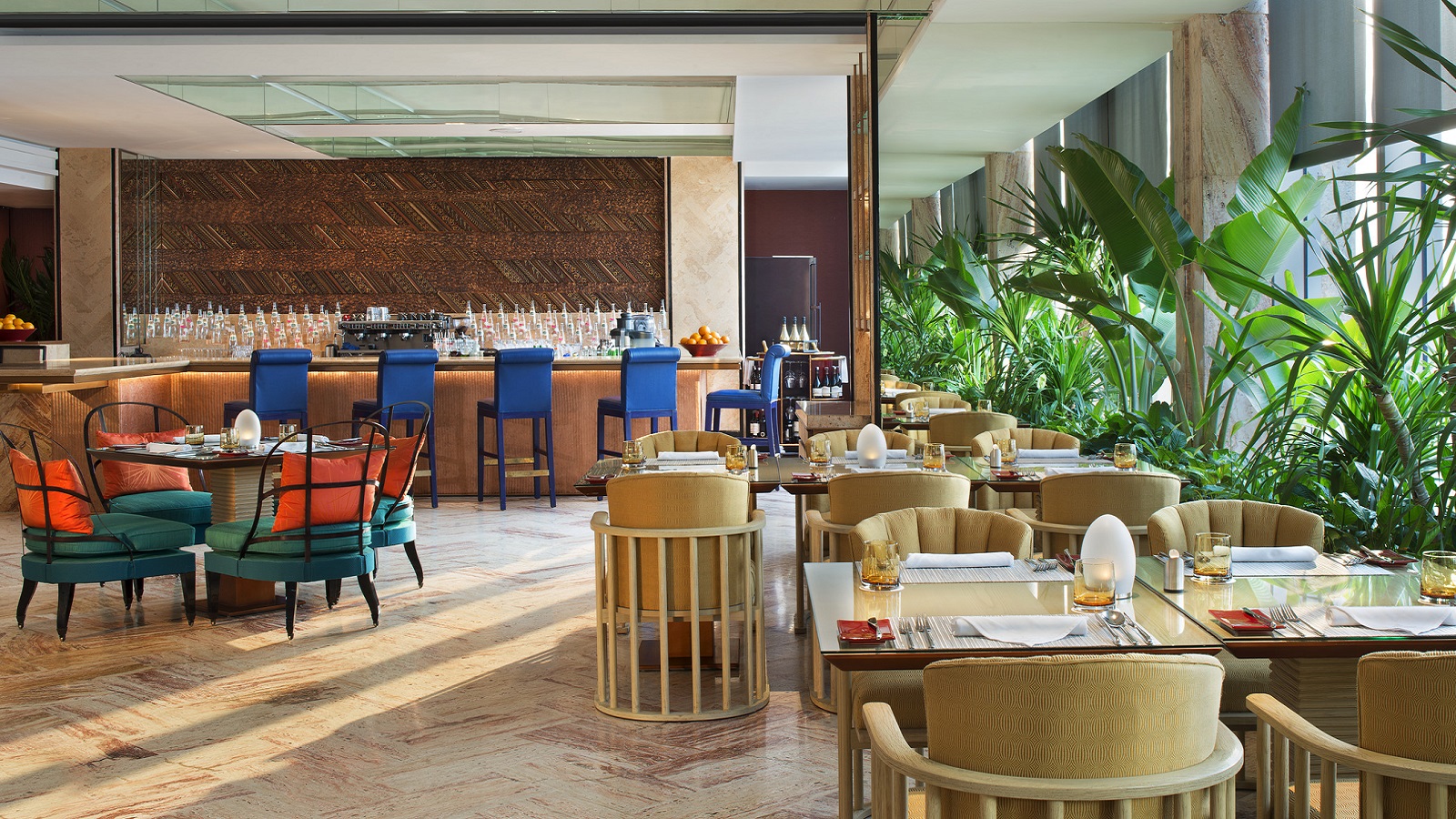 BENGAWAN
Bengawan is the signature restaurant at Keraton at The Plaza, providing an authentic five-star dining experience. Located on the seventh floor with spectacular views of Jakarta, the indoor and outdoor restaurant provides a respite from the bustling city below wrapped in lush foliage and surrounded by soothing water features. More>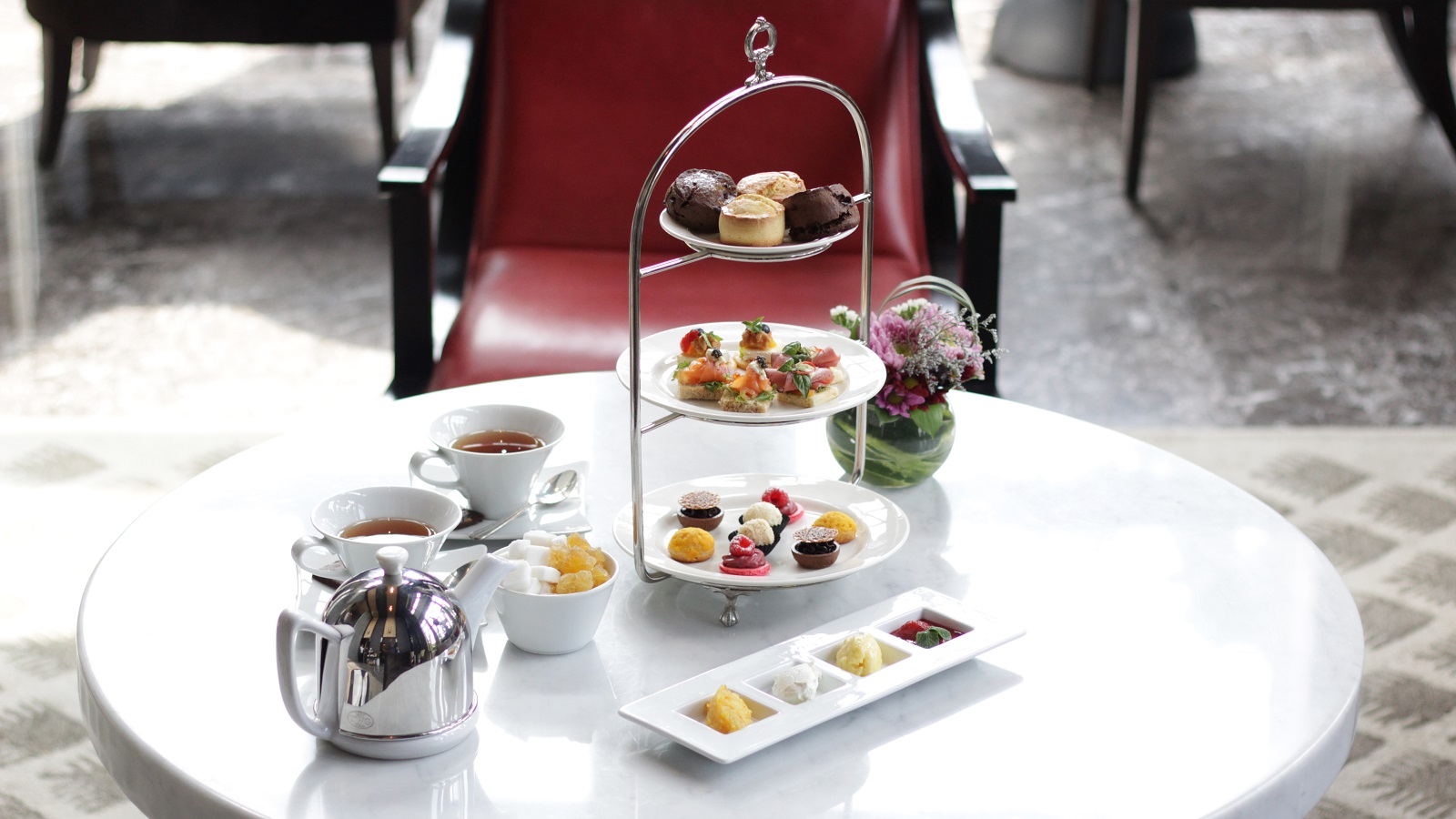 KERATON LOUNGE
Should you want to sample the afternoon tea in the city, perhaps a visit to the Keraton Lounge would serve you well. Located on the lobby level, the Keraton Lounge is a delightfully elegant venue serving traditional English Classic and Indonesian Afternoon Teas each afternoon. The Keraton Lounge features a lavish selection of hot and cold delicacies served with an extensive collection of local and international teas. In the evening, the Keraton Lounge offers classic cocktails, an international selection of wines and a variety of locally-inspired drinks. More>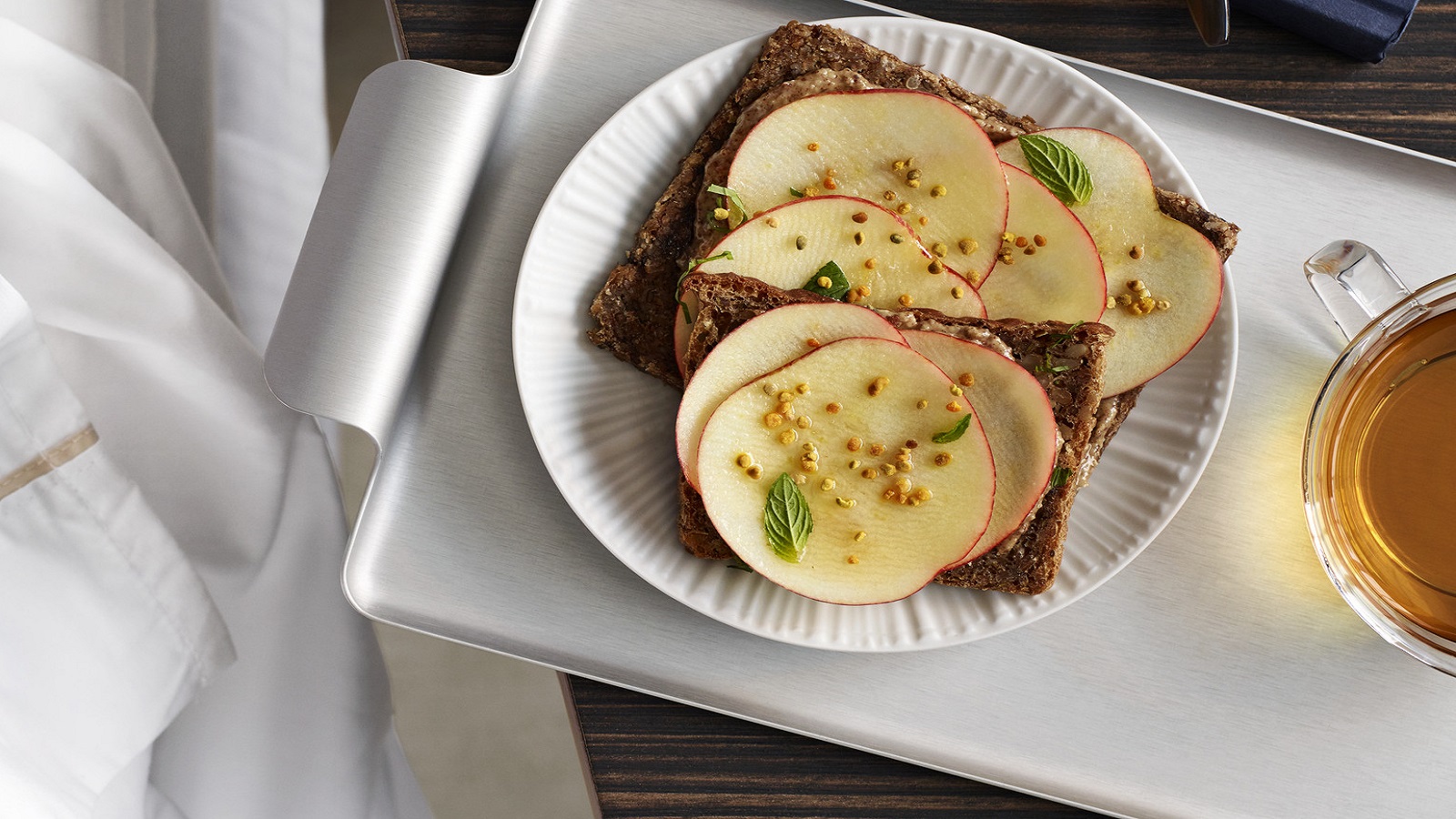 IN ROOM DINING SERVICE
Should you prefer to stay in and dine in the privacy of your luxurious room, you may explore our extensive Private Dining menu. The hotel in-room dining option is available 24 hours a day. More>