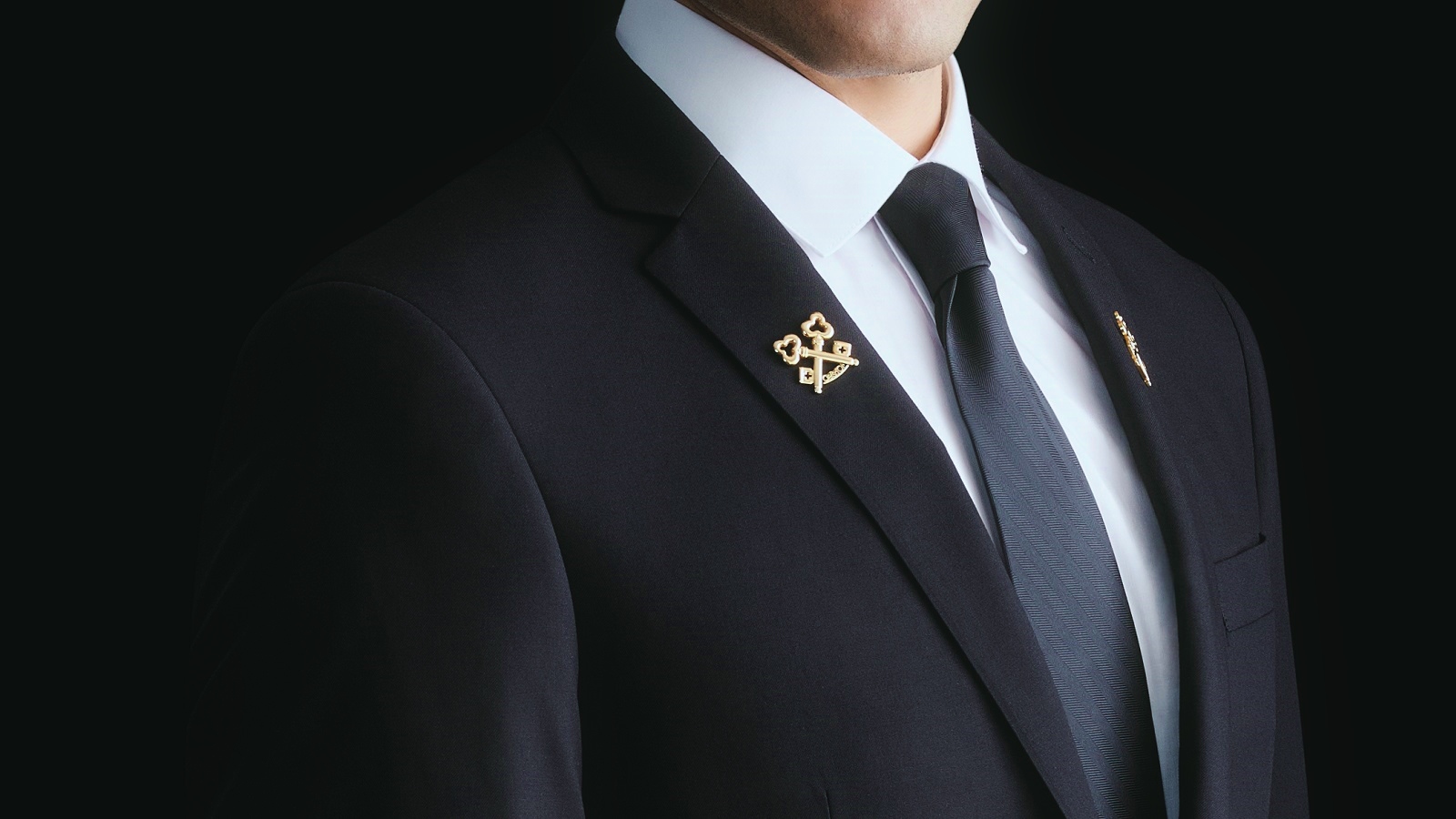 Our Chief Concierge
Mr. Hendri Hendriyanto, sits on the board of Les Clefs D'Or Indonesia and is uniquely qualified for this respected position. With his team, he ensures that the Concierge Desk is operating around the clock and is always available to assist with services from transportation arrangement for your business meeting, flights, schedules, and ticketing to a special dinner arrangement, theatre booking and flower arrangement for your loved-ones.
Our Concierge Team is also pleased to assist with a variety of tours and excursions to some of the city's places of interest.
The Luxury Collection Concierge
Destination
Arrange a day trip to catch a glimpse of its rich history at Pasar Baru, an area that dates back to the Dutch colonial era and see the world's last wind-powered trading schooners at the picturesque 17th century port Sunda Kelapa. On weekends visitors are invited to view the official residence of the Indonesian president at the Presidential Palace or enjoy the captivating views from the observation deck at Monas, the city's most famous landmark located in the centre of Freedom Square.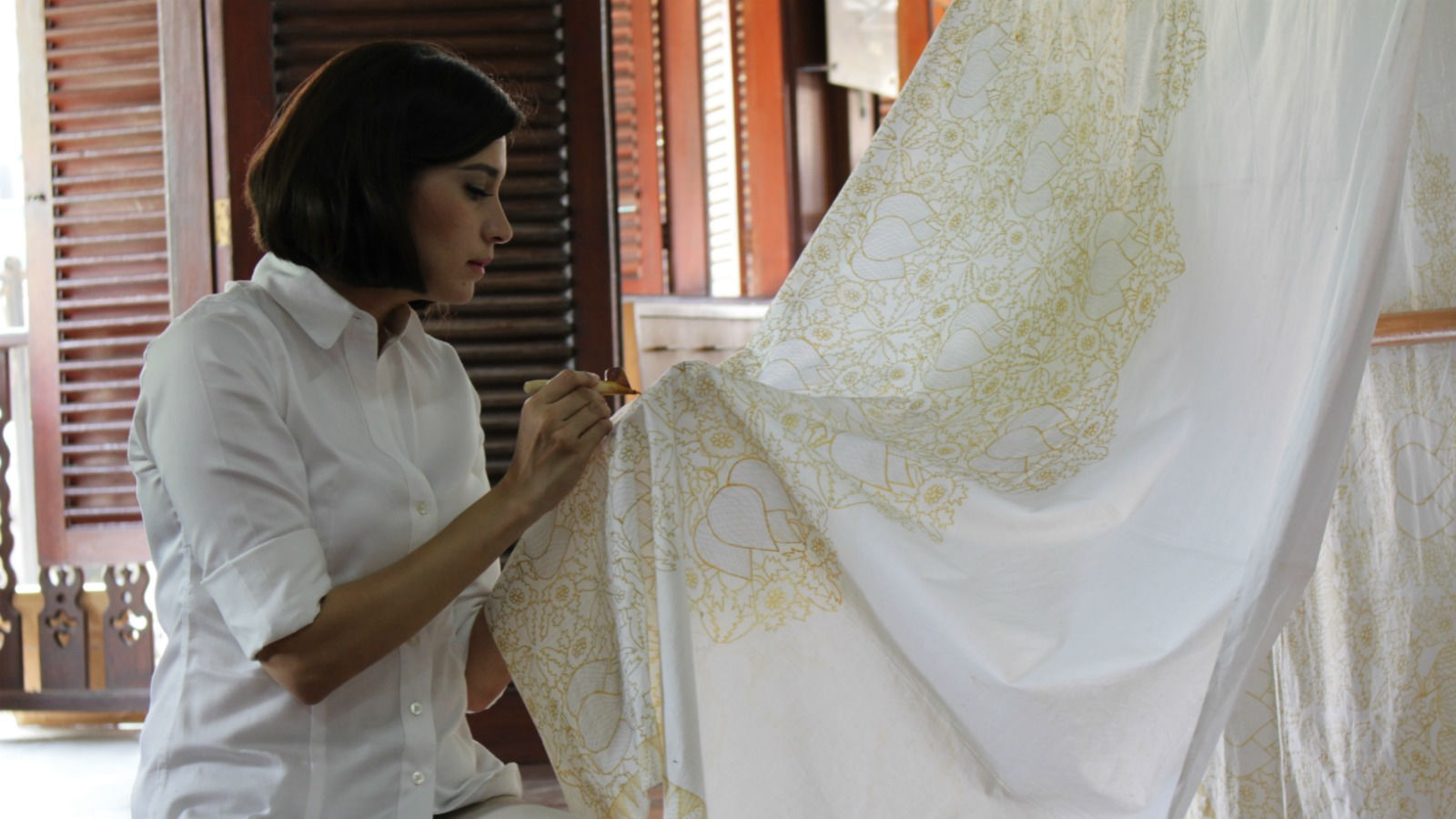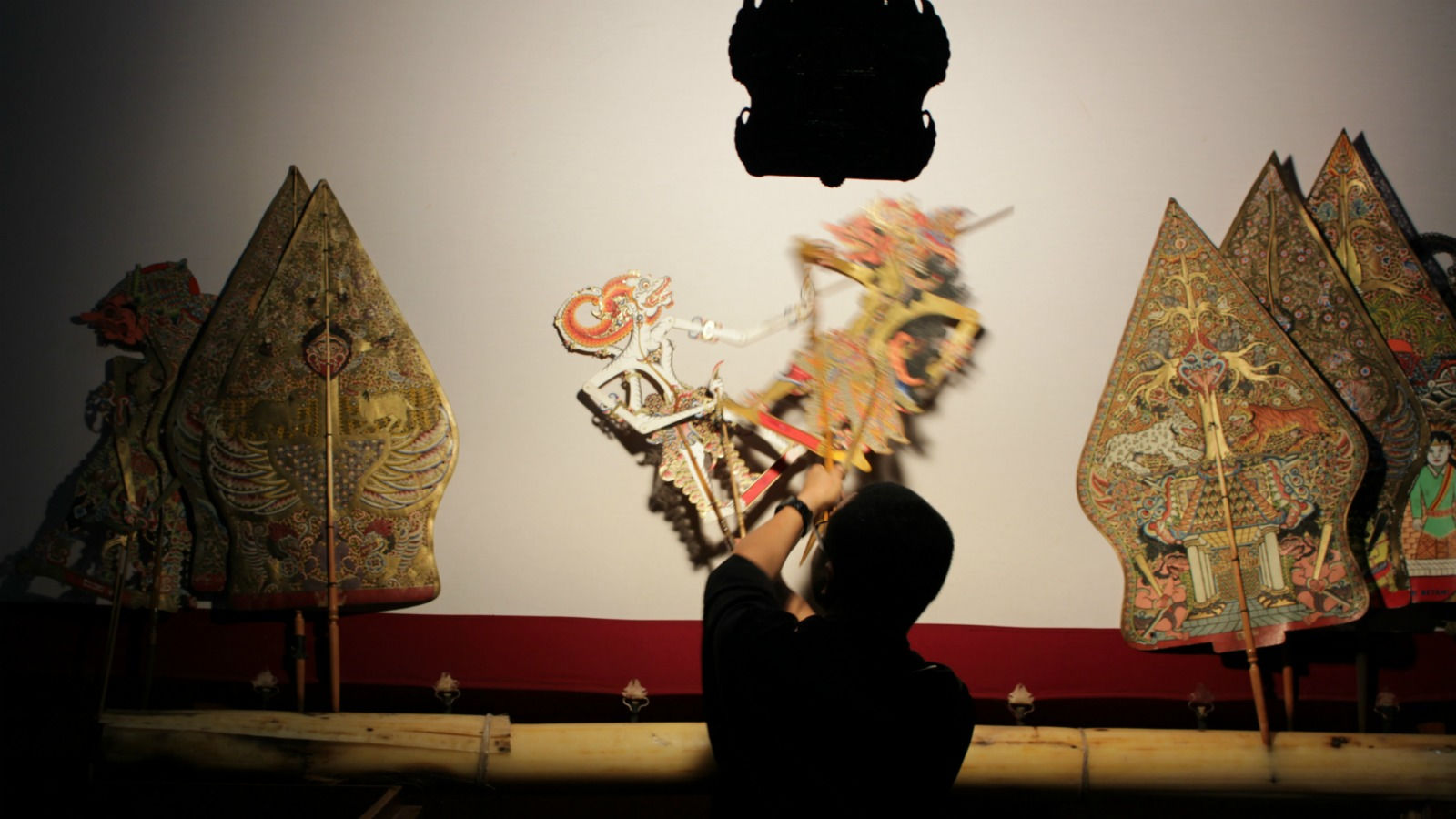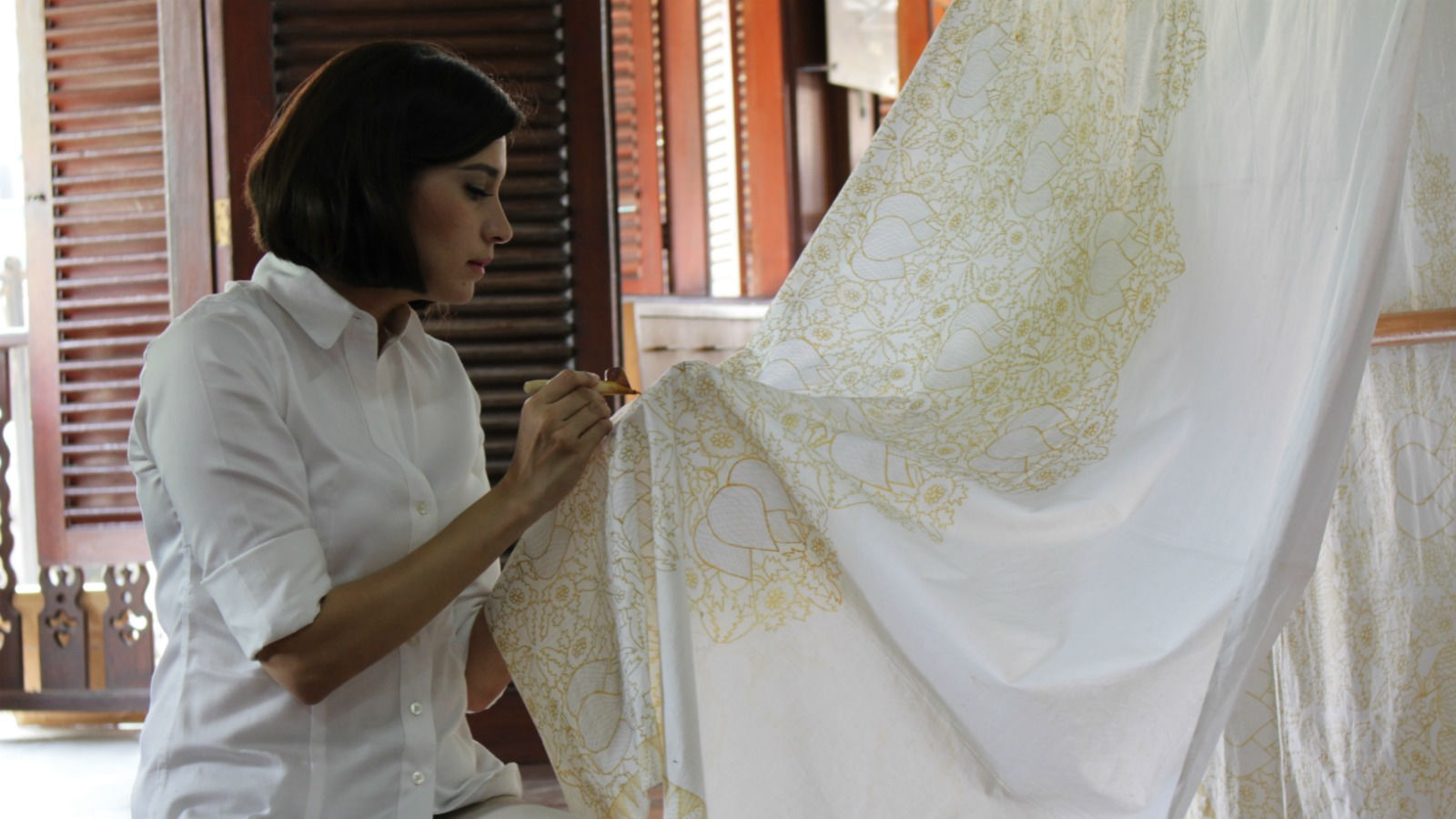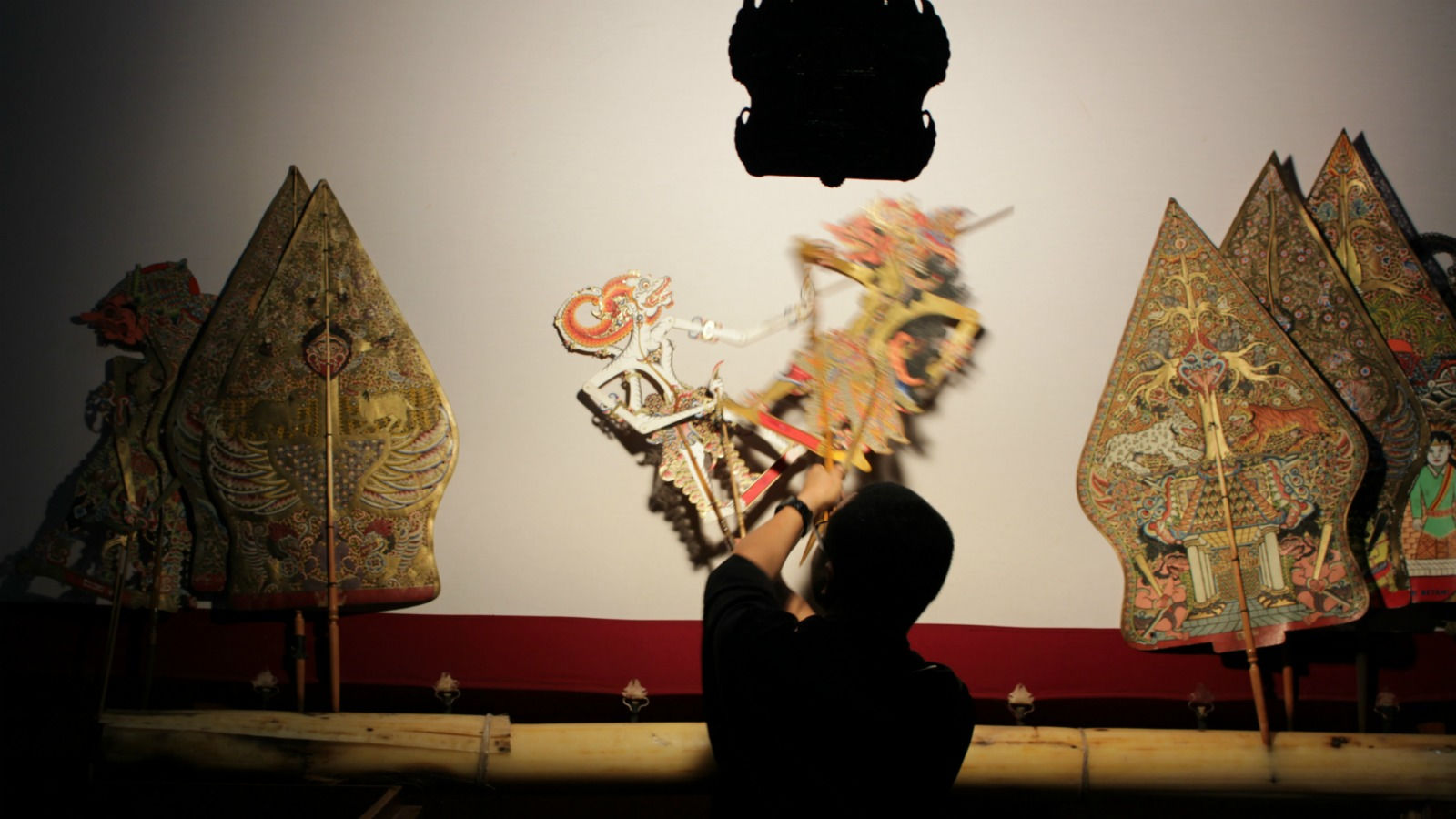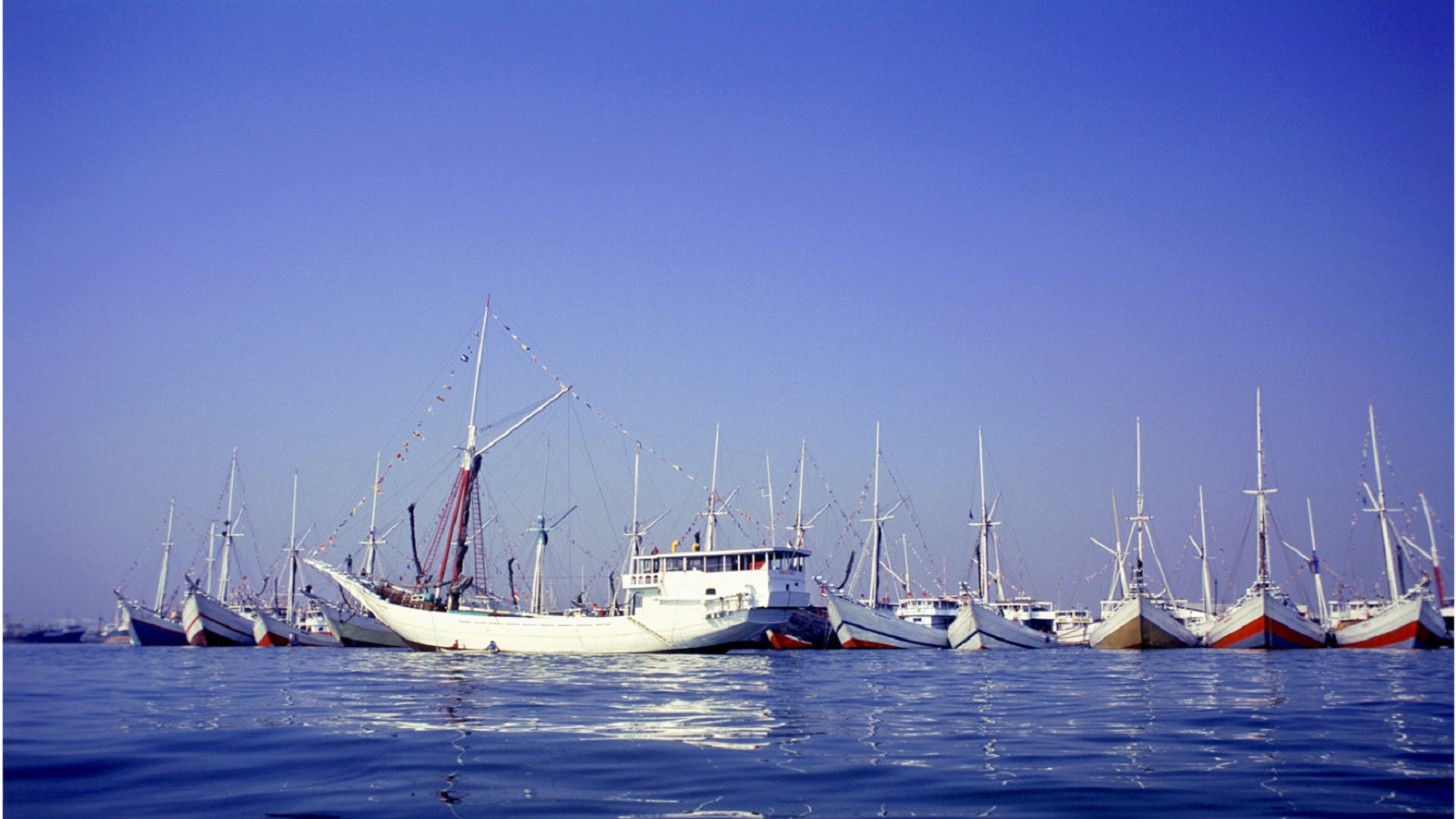 Peruse our local treasures at the Museum Nasional. The "Musium Gajah" houses prehistoric, ethnographic and archaeological artifacts, and one of the world's largest collections of South East Asian ceramics and Hindu Javanese art. Other intriguing curiosities are revealed at: the Museum Wayang dedicated to one of Indonesia's most famous traditional art forms, puppetry; the Textile Museum; and the Museum Bank Mandiri.
An authentic and enriching experience awaits at Taman Mini Indonesia where you can explore 30 Indonesian provinces, more than 250 cultures and other recreational facilities. Exhilaration can be found at one of Asia's largest theme parks, Ancol Dream Park. Highlights are: Dunia Fantasy, Seaworld and Ocean Park. Our concierge encourages a visit to the Jakarta Arts Theater to encounter an evocative entertainment. Fully restored, this neo-renaissance building showcases a wide array of indigenous, international and traditional art performances.