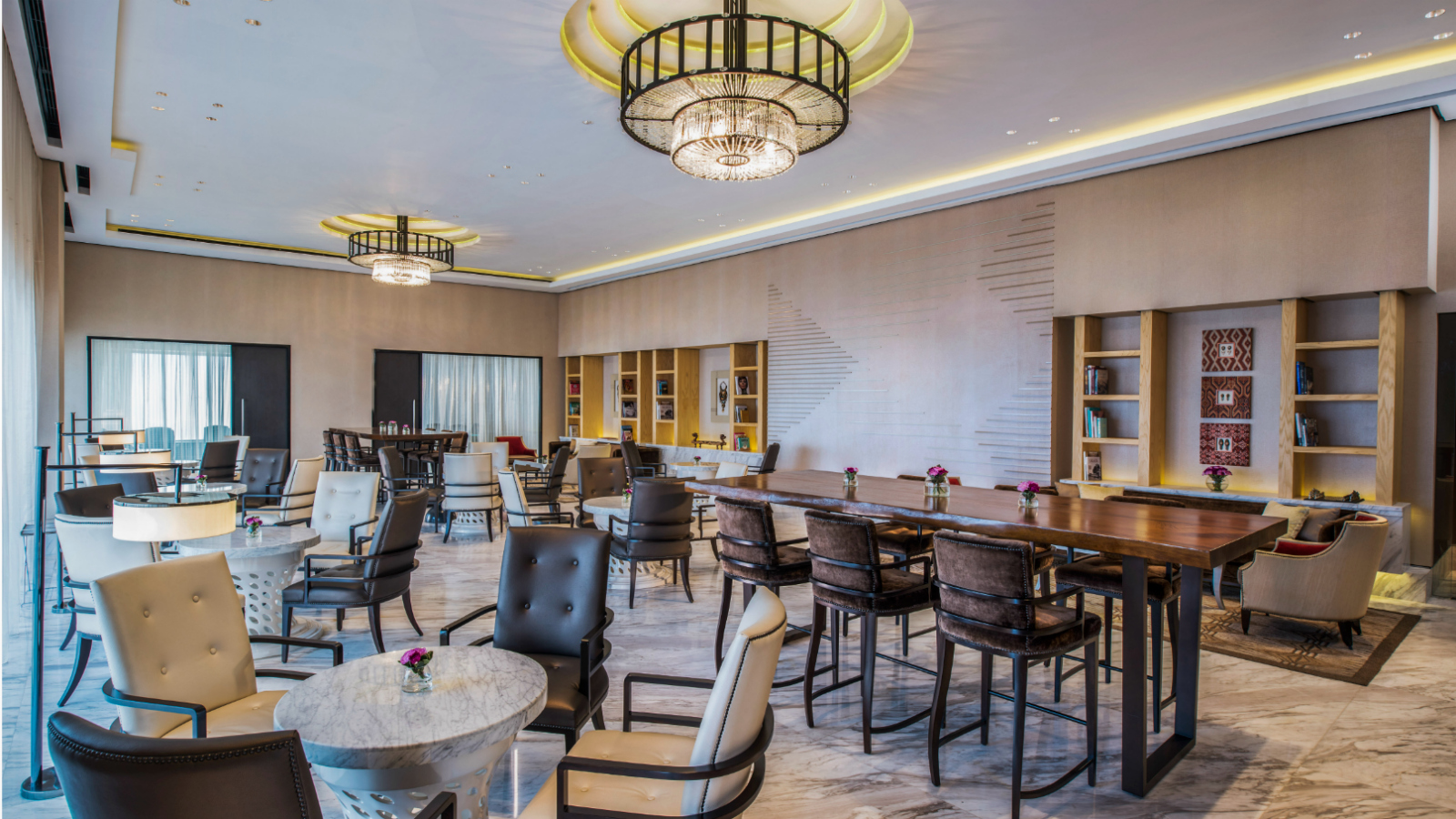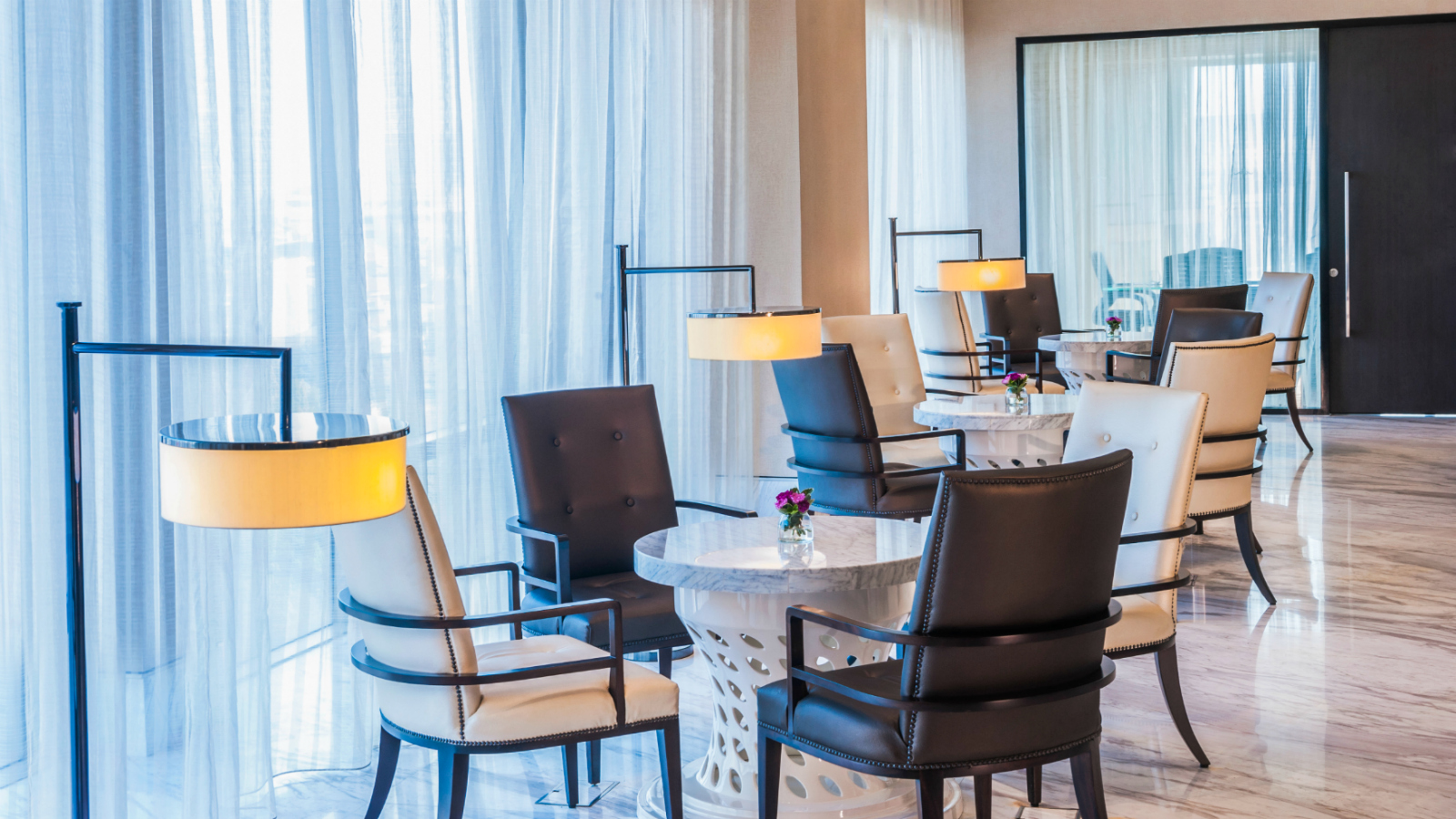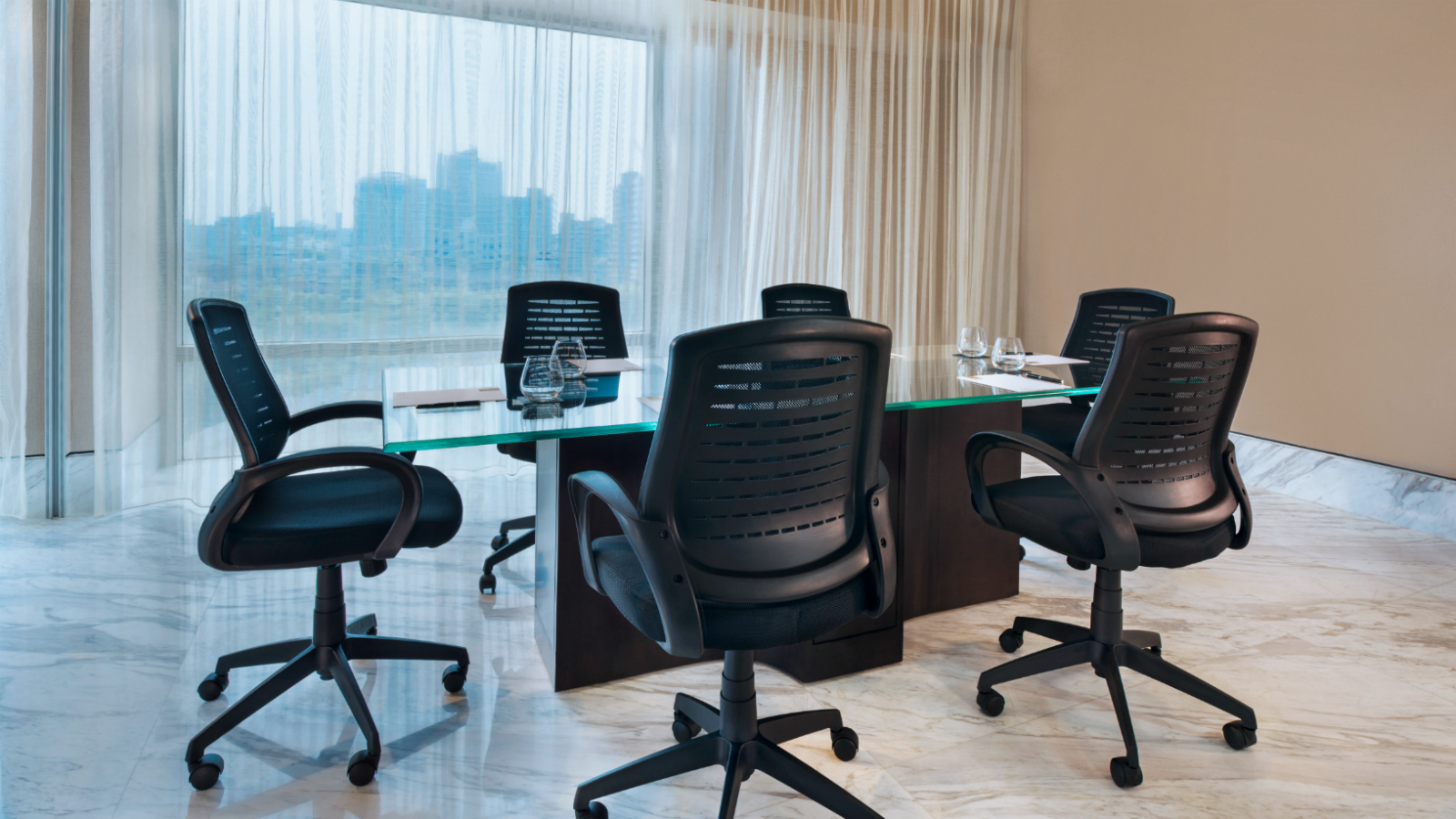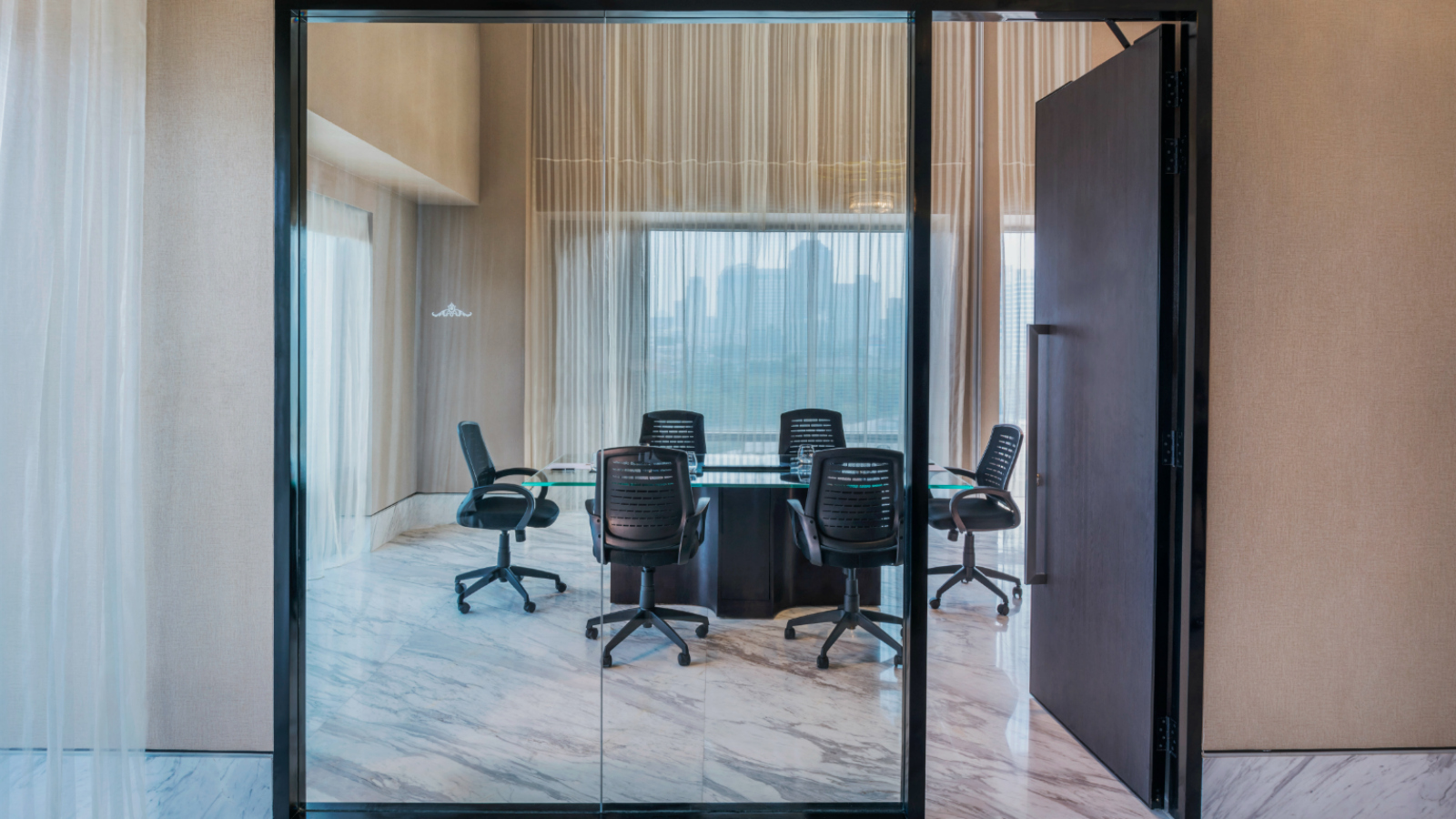 Lima Five
Lima Five, Keraton at The Plaza Executive Lounge is located on the hotel's fifth floor with seating capacity of sixty guests. Open daily from 10.00am to 10.00pm, Lima Five offers a private and exclusive environment for the most discerning customers.
The Executive Lounge is exclusively for guests staying in Executive Rooms & Keraton Suites with complimentary inclusions, such as:
Local area drop off (within 10 km radius) per day
5 pieces of laundry per day (non-accumulative)
All day dining at Executive Lounge with contemporary delights, snacks and alcoholic beverages.