Video Wonderful Indonesia - Jakarta
JAKARTA CITY – A MULTIFACETED GEM
Jakarta is a multifaceted city, where each region showcases a different side to its culture, history and lifestyle.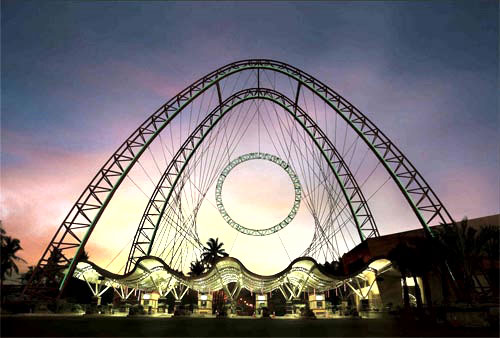 NORTH JAKARTA is the only region in the city that is bounded by the Java Sea. Here resides Tanjung Priok – the city's main harbor, famed since the early 19th century Colonial period. North Jakarta is home to Asia's largest integrated tourism area, Ancol Bayfront City, which consists of Dunia Fantasi Theme Park, Sea World, art markets, eco-park, a shopping mall as well as beachside entertainment, promising endless excitement for both local and international visitors.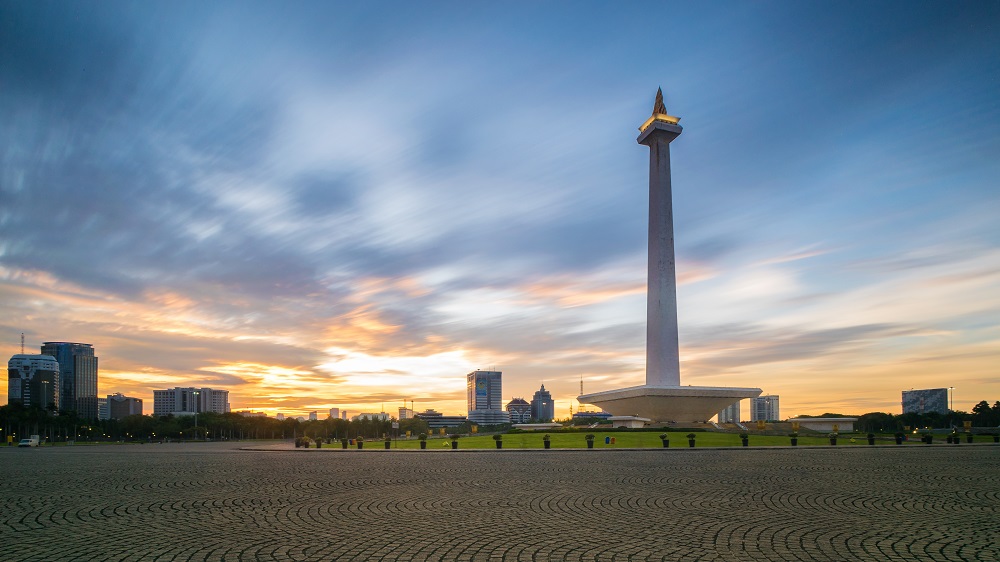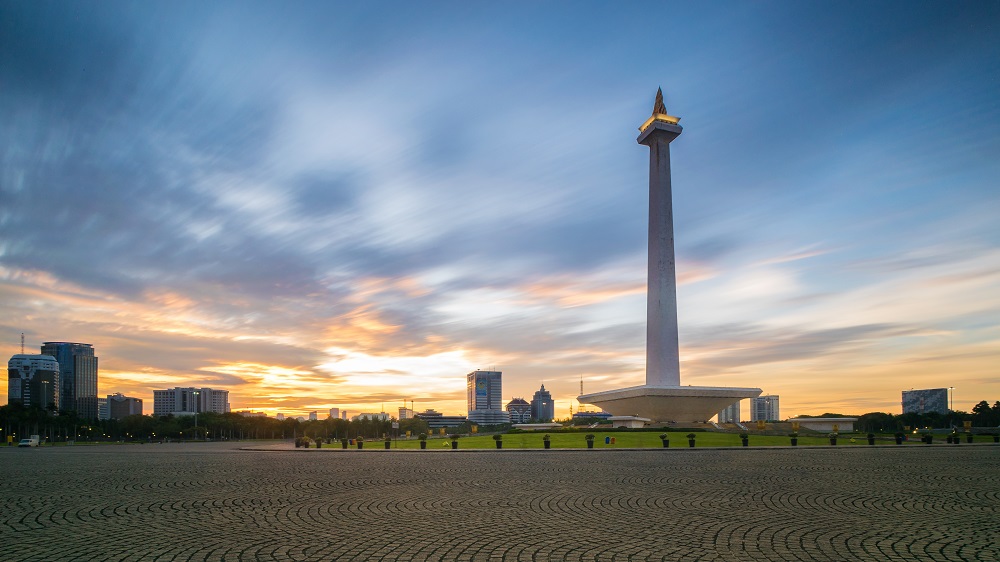 CENTRAL JAKARTA is the heart of Jakarta's administrative, political and financial district. The presence of various famous city landmarks characterizes the city center, including The National Monument (Monas), Istiqlal Mosque, Cathedral, and Gambir Train Station, and the Jakarta Welcome Statue, which is right across Keraton at the Plaza. In the Kemayoran sub-district resides one of the biggest indoor stadiums in the country – JIExpo – which hosts a lot of international events, such as International Motor Show & Java Jazz Festival.
WEST JAKARTA features Jakarta's only old town preservation area, with a population of over 2 million. Aside from commercial areas converted from traditional Batavia offices, banks, warehouses, and shops, you will find two of the nation's most renowned universities and a series of beautiful Chinese temple complexes too. And if you're looking for a dose of history, you can visit West Jakarta's most renowned attractions, the Jakarta History Museum, Textile Museum, Wayang Museum and Fine Art and Ceramic Museum.
SOUTH JAKARTA is replete with middle upper class and elite residential venues, in addition to vibrant nightlife and expansive entertainment complexes, drawing in both locals and expats living in the city. One of the most famous areas in South Jakarta is Kemang, where you will find the young and the bold and the unique restaurants, bars and boutiques they frequent. The neighboring Senopati area is currently the place to be, wherein each venue promises an eventful night.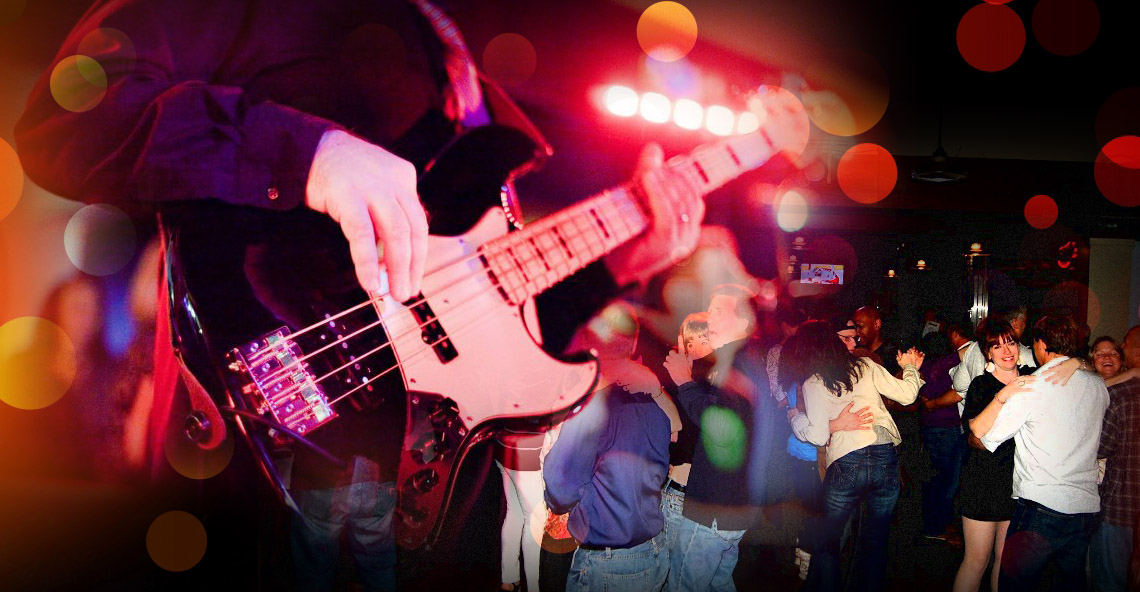 EAST JAKARTA is better known as the industrial quarter of the city, despite boasting vast nature parks. Indonesia's cultural park Taman Mini Indonesia Indah is located here, where you can see miniature versions of each geographical region in the Indonesian archipelago. Head further east to Cibubur highlands to hike, camp and get in touch with nature. East Jakarta is also home to Jakarta's second airport, Halim Perdanakusuma.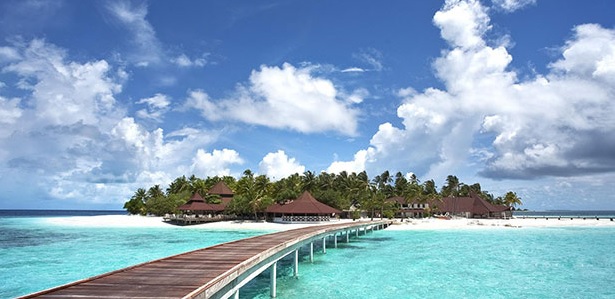 THOUSAND ISLANDS is just a few miles off-shore from the mainland and just like its name, it is a collection of over a thousand smaller islands. Some of those islands remain inhabited and are excellent diving and sightseeing destinations. To reach to the islands, you can take a scheduled passenger boat or a ferry boat which normally leaves early in the morning.
Contact the Concierge for more information or assistance in exploring the many parts of Jakarta during your stay.