MASSAGE TREATMENTS
Our Spa promises massages that channel the soothing and intricate art of Javanese traditional batik making. Each massage, whether done individually or per couple, invites guests to experience the mythical universe of Javanese culture. Detoxify yourself with a scrub, and follow it with a calming full body massage or tension-releasing authentic Gurda massage. Keraton Spa's massage treatments will ensure you feel refined and rejuvenated before you move to your next endeavor.
The Keraton Royal Signature
135 minutes - IDR 1.550.000++
Enjoy a treatment that combines the most effective massage techniques. This soulful massage will softens the skin and helps to release tension as well as improving blood circulation.
Parangkusumo Massage
105 minutes - IDR 1.200.000++
This calming massage increases the level of oxygen in the blood, decreasing toxins in the body and improves circulation and flexibility while easing tension. Find yourself in a profoundly relaxing treatment with nurturing touches that soothe the body, providing mental and physical clarity.
Sido Asih Couple Massage
105 minutes - IDR 2.300.000++
Inspired by the philosophy of the Sido Asih batik motifs, where two souls become one, indulge yourself and your loved one in this heavenly ritual that relieves stress and encourages relaxation. Experience harmony between mind and body.
Sidur Massage
105 minutes - IDR 1.200.000++
Releasing tension through the use of flowing strokes, this detoxifying massage will stimulate your nervous system and help to eliminate toxins. Recommended for our jetlagged travellers
GURDA MASSAGE
75 minutes - IDR 950.000++
This powerful combination of gentle stretches and deep tissue massage releases chronic muscle tension, stimulates blood circulation and significantly reduces fatigue. The perfect remedy after an exhausting day.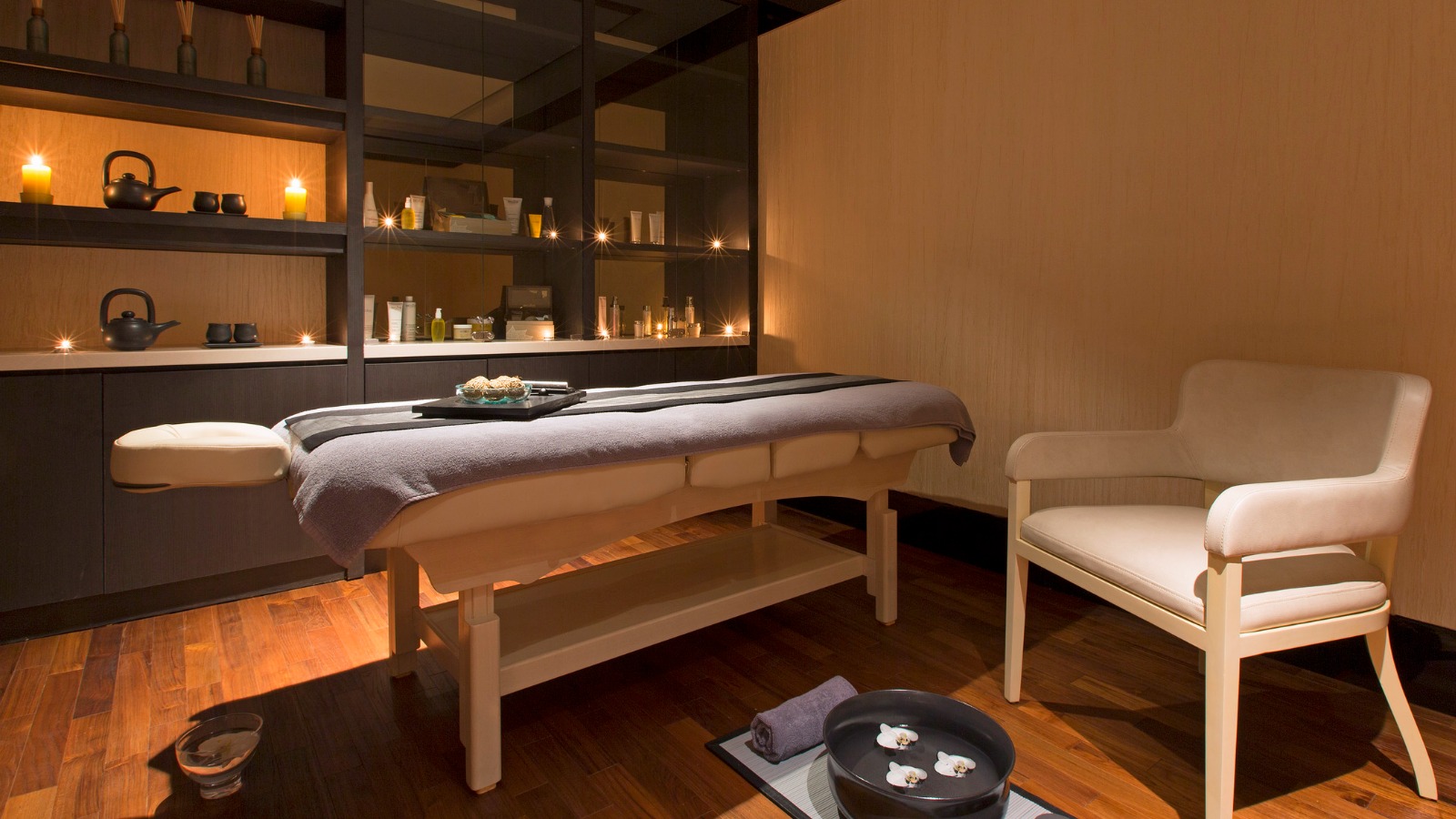 GURDA EXPRESS
60 minutes - IDR 800.000++
An ideal therapeutic choice for the efective relief of back and neck pain, relieve stress, boost mood and promote relaxation.