Satay Thaichan - Senayan
Recommended by Director Of Sales - Ranni Puspitasari
Satay or sate is just another comfort food from Indonesia. It almost available across islands in Indonesia. Satay has lots of version depending of where it comes from or what type of meat used in the skewer. Normally eaten during evening at the street vendor. Satay Taichan is quite unique versus the normal satai as no peanut sauce drizzled on top of the satai but only sambal and sour fine taste of grilled chicken
Our Director of Sales recommends the one that Located along side of Jalan Asia Afrika Senayan. It is not only because of the taste is really good as well as the ambiance of road side eating setting that becomes her favorites eat and hang-out place with her family.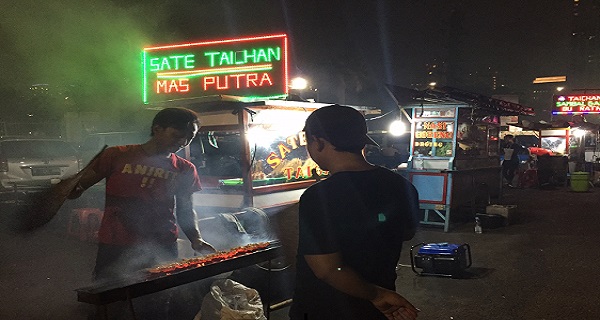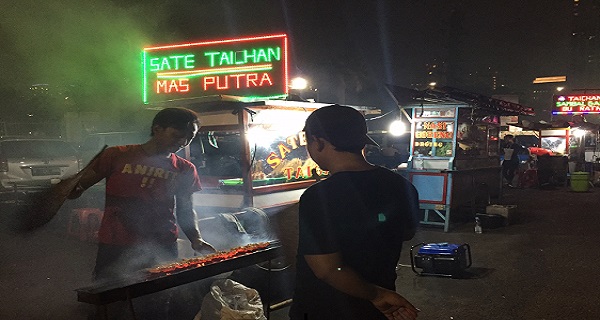 Beautika Manadonese Cuisine
Recommended by Director of Marketing and Communication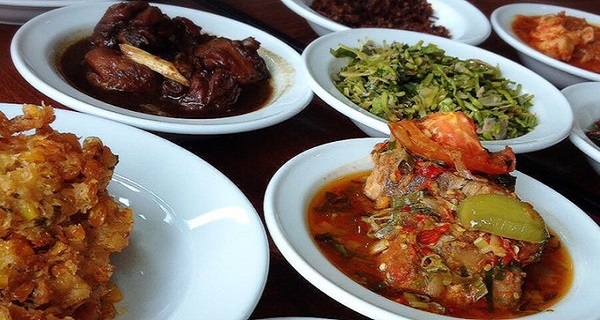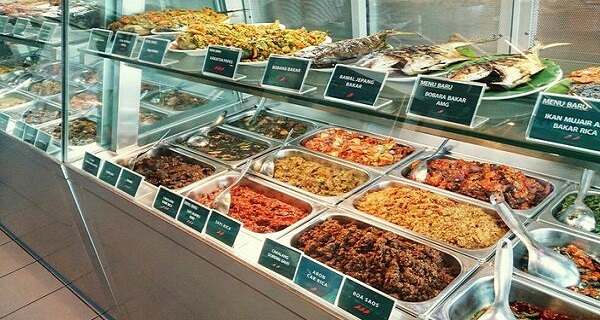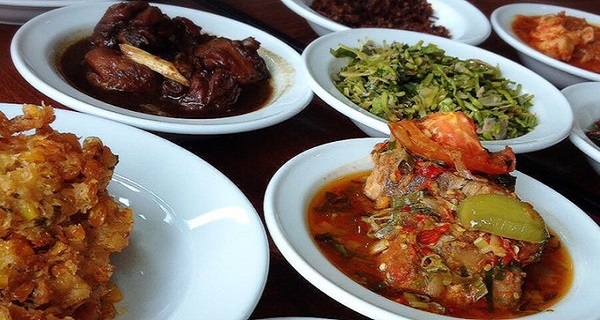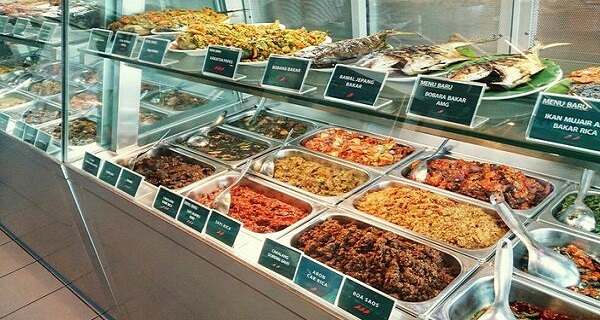 Beautika is one of the most well known Northern Sulawesi restaurant in Jakarta serving authentic Manadonese food which typically has a spicy taste that is beyond average compare to other part of Indonesia's cuisines. All the food are being displayed in a glass storefront, it looks so tempting with the bright color of dishes, arranged nicely. The Cakalang Fufu Rica Rica is the hero on this food parade. It is a smoked Mackarel shredded and cooked in a super hot spices.
Ibu Khika loves this restaurant so much because it is so original that it brings back the memory of her childhood where she spent at Manado - the capital city of North SUlawesi province. She recommended Beautika restaurant that located at Jalan Abdul Muis Jakarta.